We're in business to improve lives of cats and dogs.
We're glad that you found us, and hope you'll enjoy our products as we do!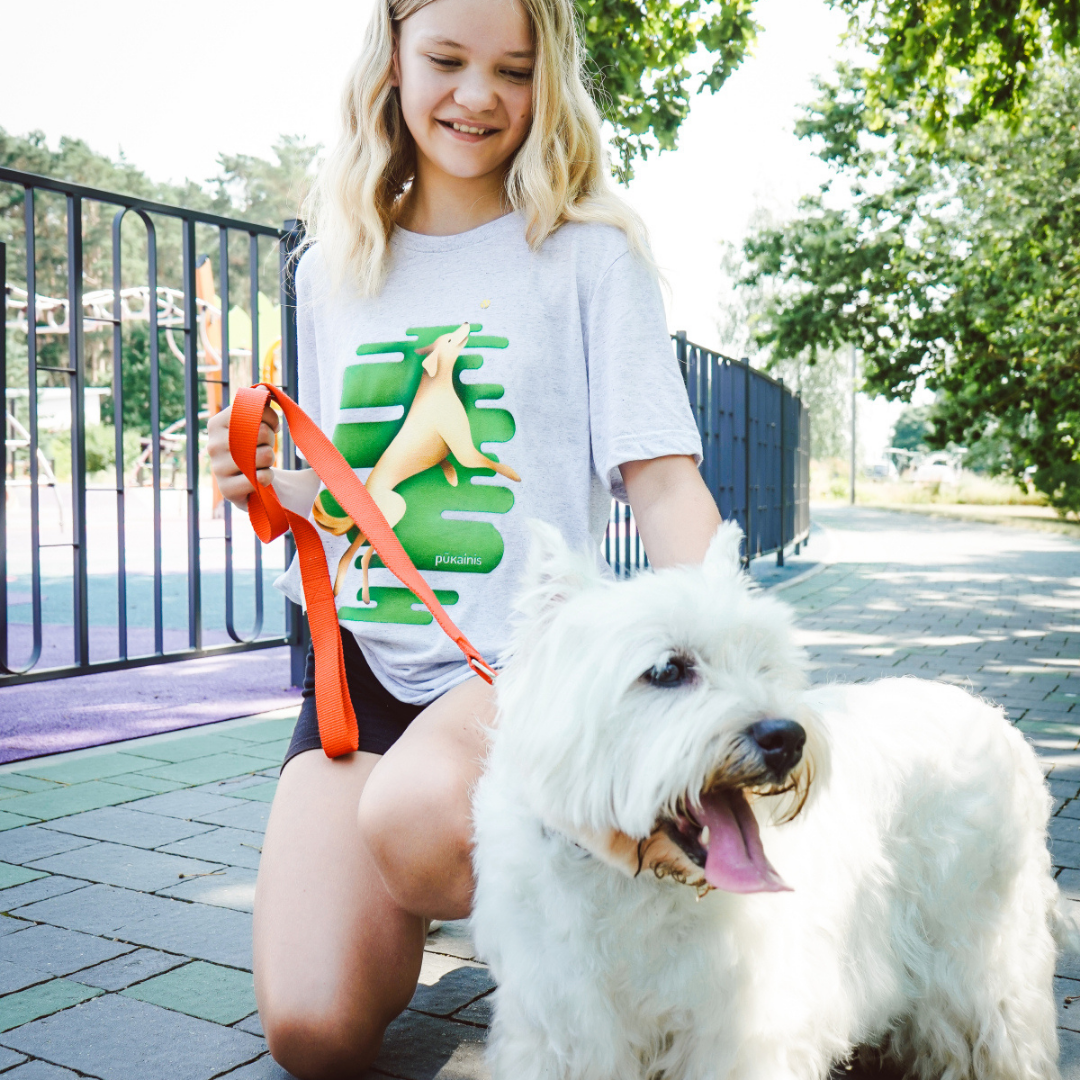 Our mission
We adore both cats and dogs! And we are sure that all of them deserves to have a home and family. That is why we have made our collection family-friendly and our products are made for everyone (men, women and children). Make you choice and support our project by making shopping at our store!
Best of all, 10% of our net profit will go to support animal shelters all around Latvia!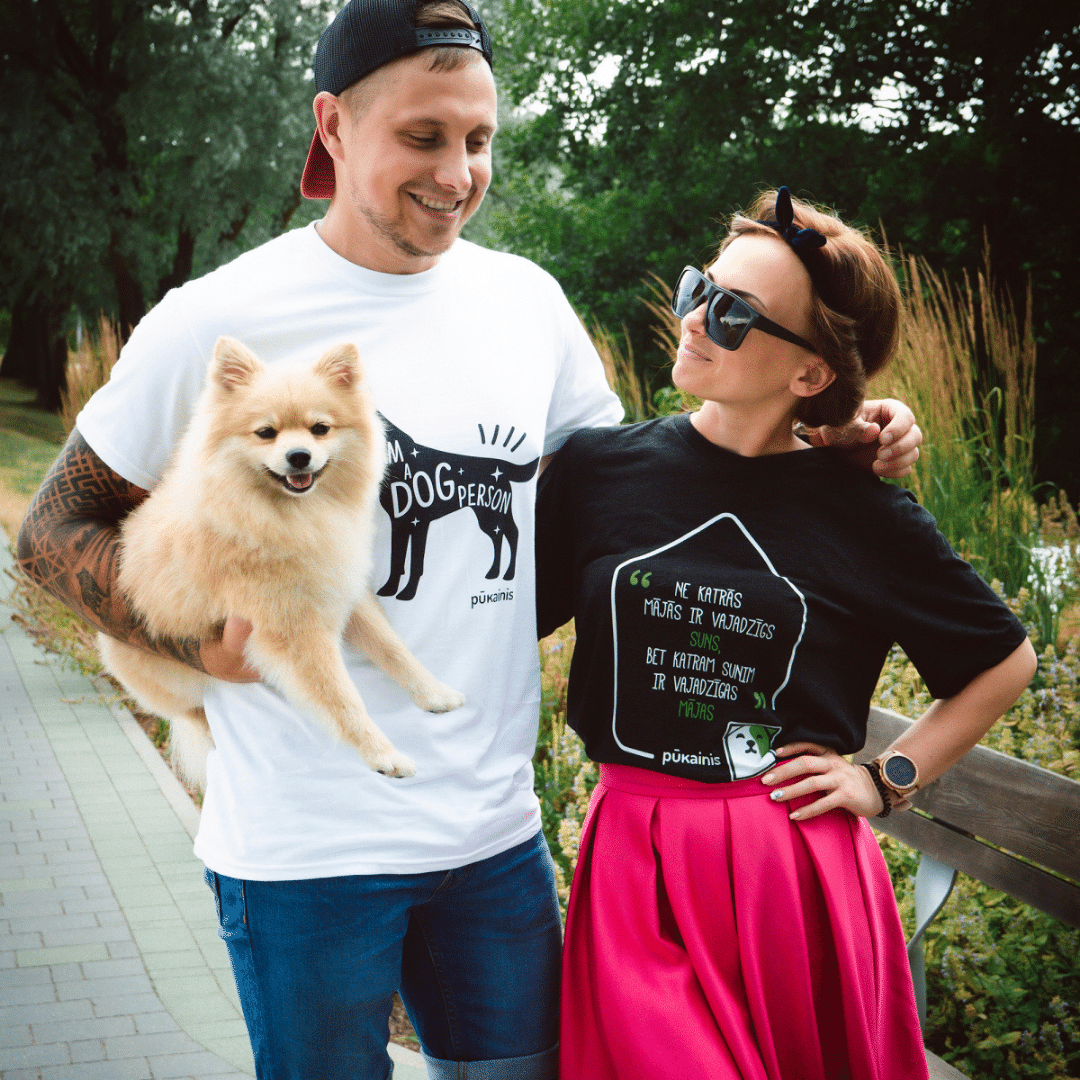 Our product
You can choose the product you like with cat or with a dog character. It can be a gorgeous hoody, t-shirt, bag, jogger, hat or some eco-accessory like shopper bag. ;) All products are designed by ourselves and with the help of the talented designers, which helps us to create and bring to life all our ideas.
Our designs are completely unique, cat and dog illustration-themed clothes and accessories for all the pet lovers across all around the world.
Each product represents what we love about the world we live in. We hope they will inspire you too.
To learn more about Pukainis giving model, visit