What is "Pukainis"? Let's make it clear!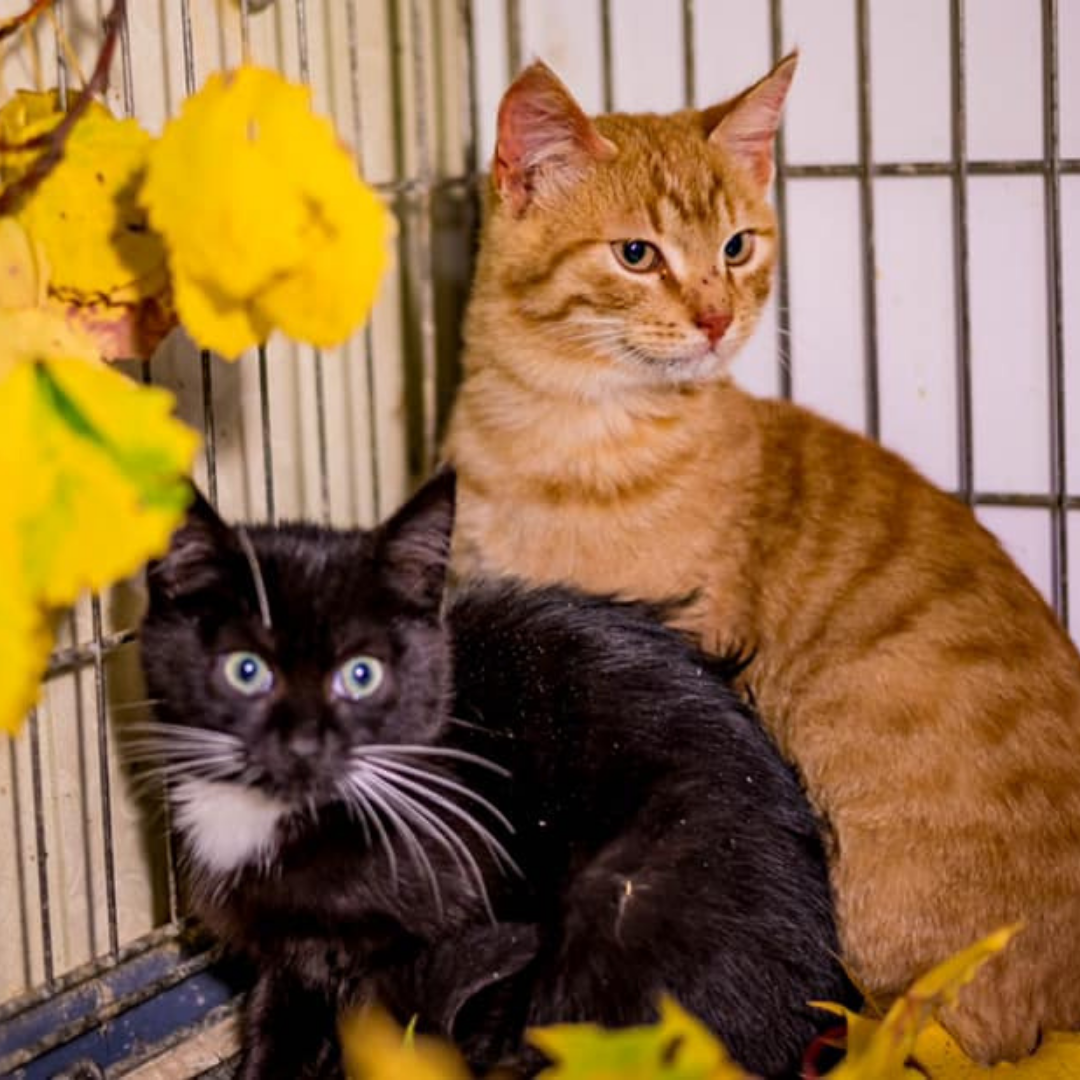 Hundreds of cats and dogs are left homeless, without food and safe place on the streets every year.

There are a lot of reasons for that, but sad - born kittens and puppies, which have nowhere to live, the animals are sick and can no longer and do not want to take care of them, others are simply tired of their "pet".

Animal shelters need our support so that they can treat these animals and find new homes for them.
That is why we have created a new clothing and accessories brand with the name – "Pukainis" (which means "fluffy" in English).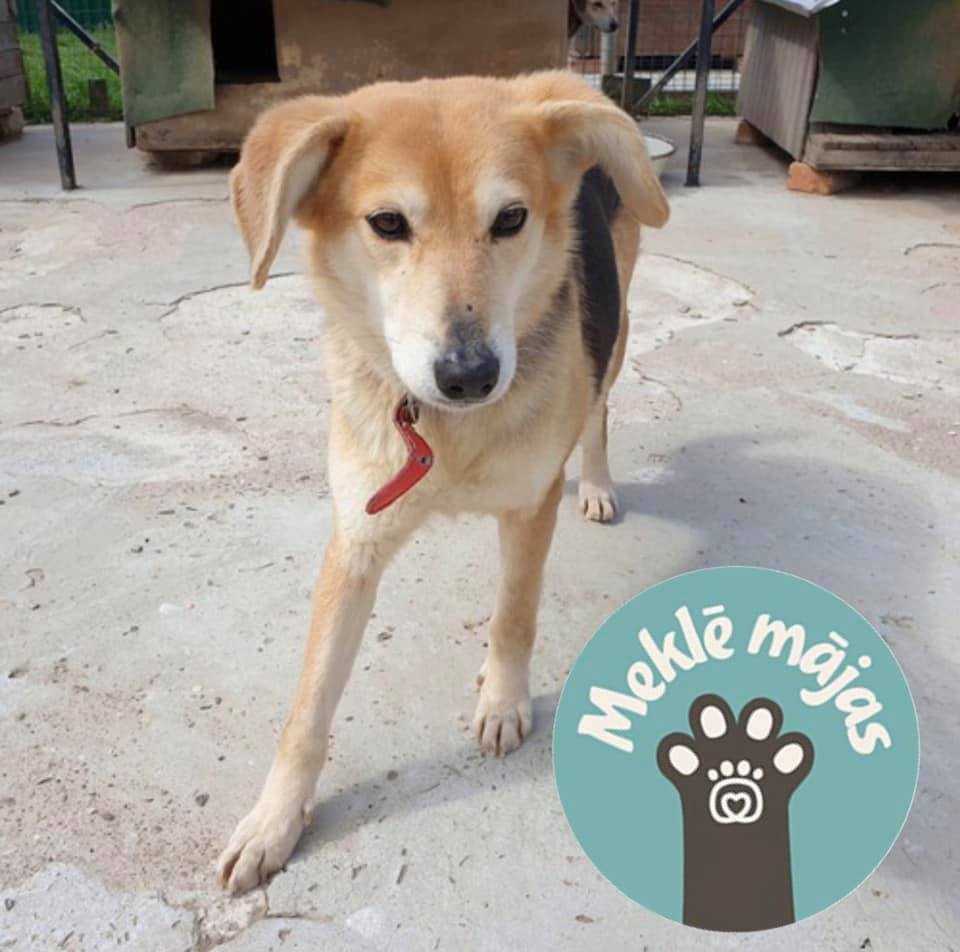 The brand is based on non-profit project from Latvia with the same name "Pukainis". The project's goal is to help pets from shelters to be adopted and find a new home and new owners.
A platform provides free services to the shelters. The main goal of the project is to increase number of adopted pets from the shelter and promote animal adoption from the shelters. #adoptdontshop
As we believe and share the same values as Pukainis.lv and that together we can change the world to better by making responsible, sustainable design and by supporting a mission that is close to our hearts.
We adore both cats and dogs! And we are sure that all of them deserves to have a home and family.
That is why we have made our collection family-friendly.
Our products are made for everyone (men, women and children).
Make you choice and support our project by making shopping at our store!
Best of all, 10% of our net profit will go to support animal shelters all around Latvia!
We are a small start-up from Latvia based in Marupe region, which was established by two friends.
The idea of this project came to live because of our love to cats and dogs, who bring so much happiness, fun and love into our lives.
At our small startup we design social impact clothing and accessories. All products are designed with the help of the talented designers.
Our designs are completely unique, cat and dog illustration-themed clothes and accessories for all the pet lovers across all around the world.
We are supporting the idea to adopt animals from the shelters and also plan to create a community for cats and dog lovers, to share our ideas, find new friends, help those who are in need, or have a chat with like-minded people just like us.